One Donor. Many Ways to Make an Impact.
Your donation makes it possible to help all people who come to us for life-saving, life-changing medical care. To provide the latest disease-fighting technology. To offer programs in our community that you and your neighbors depend on for good health. That's the difference you can make.
Donate Today to a Cause You Care About
Discover the benefits of giving wisely
Your legacy of generosity will make an impact and save lives for years to come.
With thoughtful planning, charitable gifts allow you to take care of your family, provide for loved ones and still benefit the Bon Secours Mercy Health Foundation. We can help you find the best way to make your gift, and perhaps help you to make a larger gift than you thought possible.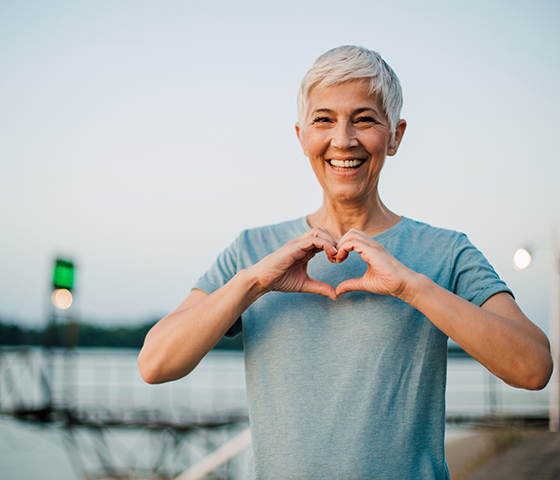 A good estate plan goes beyond having a will. It addresses how you will care for yourself and your assets while you are living as well as plans for the orderly transfer of assets to loved ones and organizations like the BSMH Foundation—both during your life and afterward.
When you create or update your estate plan, we hope you will include a gift to the BSMH Foundation. We are happy to help you and your legal and financial advisors choose the best ways to provide for individual heirs and fulfill your charitable dreams and desires.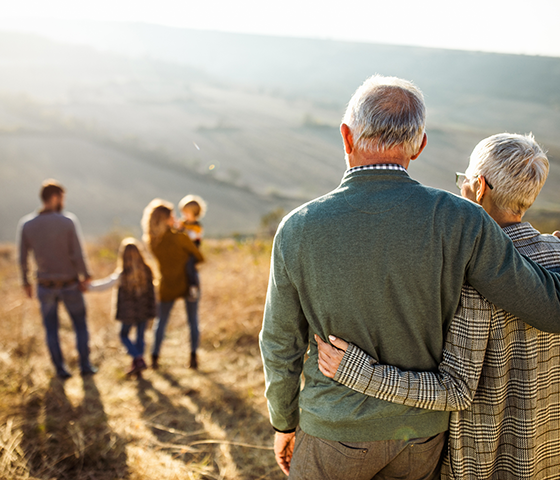 Choosing the right assets and ways to give can provide you with substantial tax and financial advantages. A well-planned gift makes it possible for you, your loved ones and BSMH Foundation to benefit.
Depending on your situation, you may save on income taxes, capital gains taxes, probate expenses and estate taxes. Some charitable giving vehicles will even provide you with income for life.