One Donor. Many Ways to Make an Impact.
Your donation makes it possible to help all people who come to us for life-saving, life-changing medical care. To provide the latest disease-fighting technology. To offer programs in our community that you and your neighbors depend on for good health. That's the difference you can make.
Donate Today to a Cause You Care About
Smart gift planning allows you to make a difference now and for years to come
You want to make a difference, to make your community a better, healthier place for your family and your neighbors. Whether you want to see your charitable giving at work today or to know your giving will help others after your lifetime, some thoughtful planning now lets you provide for your family and support Bon Secours and Mercy Health hospitals in your community for years to come.
We're here to help you explore ways your generosity can have maximum impact to best accomplish your charitable giving goals, now and after your lifetime through your estate plan. 
By including Bon Secours or Mercy Health in your plans, your legacy makes life-saving, life-changing health care available for all people in your community.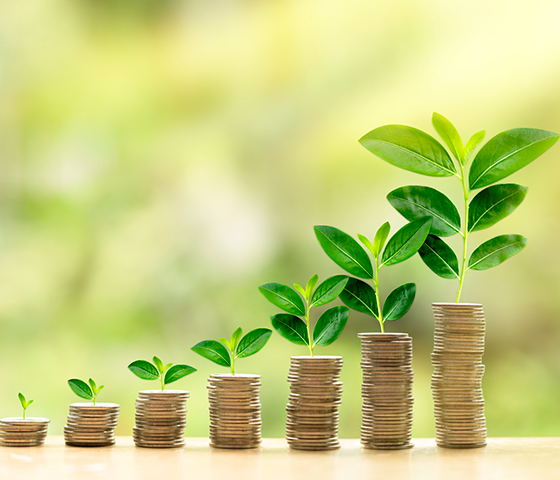 With recent payout rate increases, a Charitable Gift Annuity may be a valuable way to plan for future giving, get an immediate tax deduction and receive higher fixed payments for life. Read more about ACGA's recent rate increases.
Popular Planned Gifts